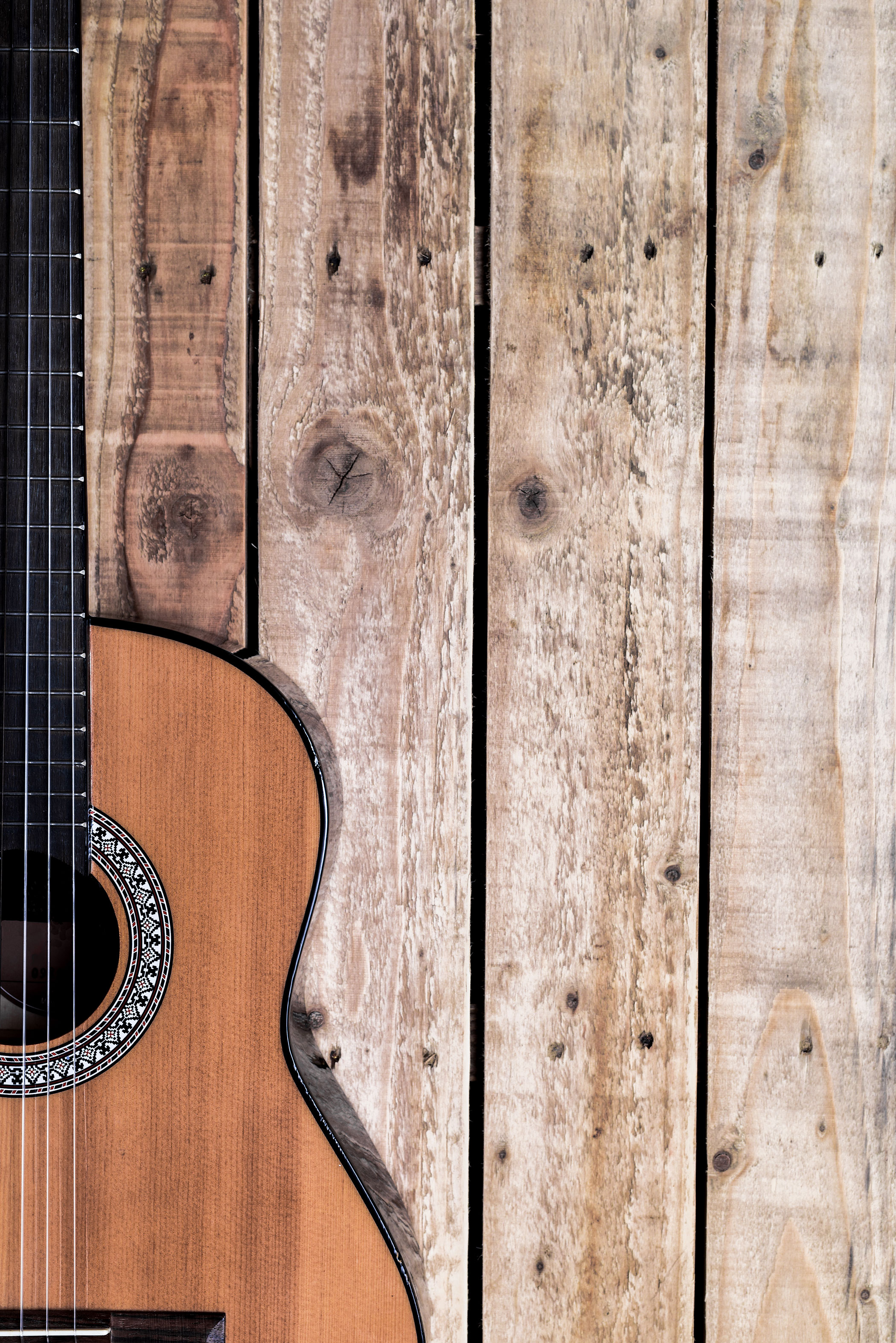 IT'S RODEO IDOL TIME!
It's Reno Rodeo Idol Time!
We're looking for people to sing the National Anthem at the 2023 Reno Rodeo. 2023 submissions are live!
Contest instructions & rules:
Submit a YouTube or Vimeo link of you singing the National Anthem to

[email protected]

. Submissions are due 4/13/23. Also submit a 80-120 word typewritten bio, introducing yourself, and highlighting achievements. Please include any noteworthy projects or activities that you are involved with at this time. Additionally, highlight interesting facts that the reader would like to know about you and your family, your interests, current education activities, or job and career aspirations. Also submit a headshot photo.
A panel of Reno Rodeo judges will score and select finalists to sing at the Reno Rodeo. Finalists will be announced 4/30/23.
Good luck!
*There will be no live tryouts this year.